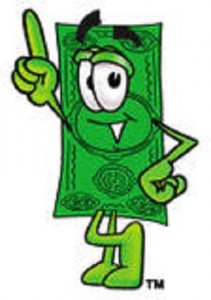 Running your air conditioner in the summer isn't something that you'll want to do often if it costs too much money. But you still want to stay cool!
Here's the thing: an air conditioner that is operating efficiently shouldn't cost all that much more than usual. But how can you ensure your system's optimal efficiency?
Our team can help you out here. Not only do we offer top-quality services, but we also know what it takes to get the best performance at the lowest cost from your AC. Here are some tips to help you optimize your AC efficiency and reduce your overall energy use this summer and beyond.