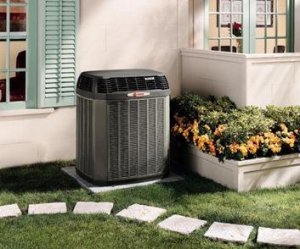 Not all air conditioners are made the same. But why do you need to remember this? Because understanding that you have more than one option for an air conditioner is going to affect which AC unit you choose when you need a new one.
It is a good idea to learn more about the pros and cons of different air conditioners in Cincinnati so you can make a fully informed decision when you need a system installed or replaced. We want to help you get started so you can get the new AC installed in your home.
Read on to learn about the pros and cons of each AC system option for your home.