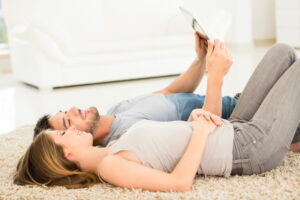 You're looking for a new air conditioning system. You want one that isn't going to take up too much space, that will work efficiently, and that might give you some other perks too.
What may fit your needs perfectly is a heat pump.
Thanks to technological advancements, heat pumps in Cincinnati, OH are becoming increasingly popular—and for good reasons.