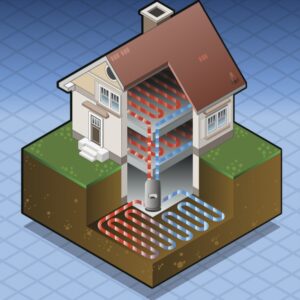 Have you ever heard of a geothermal system?
These systems are efficient, effective, and eco-friendly. As we battle with climate changes, it becomes more and more important to keep your home comfortable. However, you don't want to do that at the expense of the environment. A geothermal heat pump provides you with the best way to achieve both comfort and environmental friendliness.
If a geothermal heat pump sounds like a good fit for you, now is a great time to come to us! Read on to learn more about these systems and then reach out to JM Mechanical Heating & Cooling for your geothermal system installation in Cincinnati.